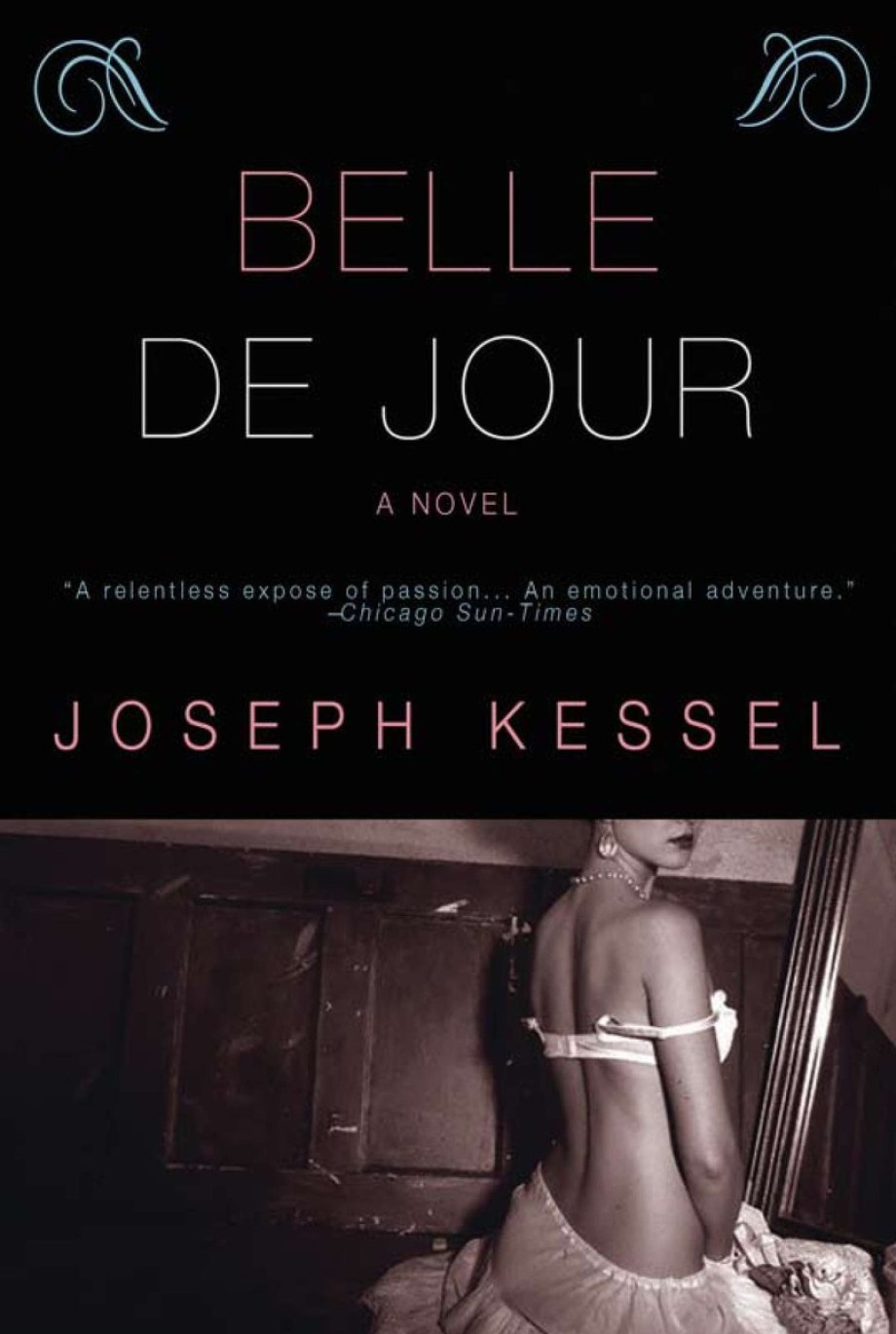 Imprint: The Overlook Press
Publication Date: April 24, 2007
Price: $13.46
ISBN: 978-1-4683-0778-8
EAN: 9781468307788
Page Count: 142
Format: Ebook
Additional formats:
Severine Serizy is a wealthy and beautiful Parisian housewife. She loves her husband, but she cannot share physical intimacy with him, and her vivid sadomasochistic fantasies drive her to seek employment at a brothel. By day, she enacts her customers' wildest fantasies under the pseudonym "Belle de Jour"; in the evenings, she returns home to her chaste marriage and oblivious husband. Famous for its unflinching eroticism, Joseph Kessel's novel continues to offer an eye-opening glance into a unique female psyche.