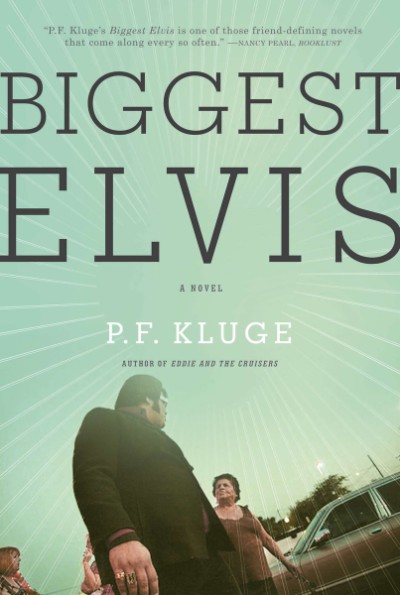 Imprint: The Overlook Press
Publication Date: September 29, 2009
Price: $14.95
Trim Size: 5.38 x 8
ISBN: 978-1-59020-258-6
EAN: 9781590202586
Page Count: 368
Format: Paperback
Part mystery, part love story, part mordant commentary on America?s waning presence worldwide, this hugely entertaining novel tells the story of a trio of Elvis impersonators working out of a club called Graceland in Olongapo, Philippines. In their act, Baby Elvis (who portrays the youthful Presley), Dude Elvis (who does the movie years), and Biggest Elvis (the oldest and fattest of the trio) incarnate the King?s evolving life. Their popularity grows; in a tawdry, anything-goes town, a successful act becomes more than that, almost an obsession. But there are those who think that Biggest Elvis has to go, and Biggest Elvis himself senses that something ominous is coming. Biggest Elvis revives and re-envisions the life of America?s leading twentieth-century folk hero. In this edgy, evocative, and compassionate novel, P.F. Kluge gives Elvis a second chance? or a second coming.