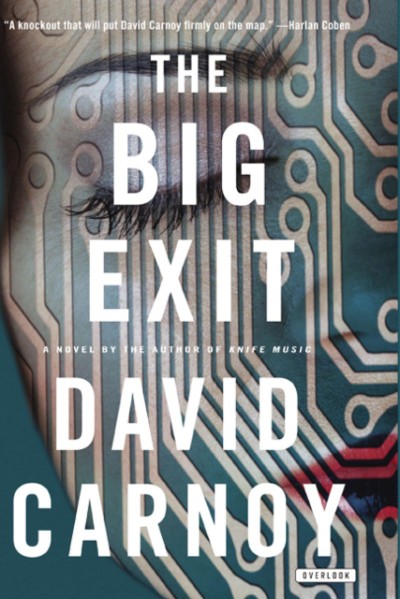 Imprint: The Overlook Press
Publication Date: October 11, 2012
Price: $25.95
Trim Size: 6.25 x 9.29
ISBN: 978-1-59020-515-0
EAN: 9781590205150
Page Count: 320
Format: Hardcover
Additional formats:
Richie Forman is freshly out of prison. By night, he makes a living impersonating Frank Sinatra in San Francisco's lounges and corporate parties. But then his ex-best friend—the man who stole his fiancée while he was in prison—is found hacked to death in his garage, and Richie is the prime suspect. In a murder mystery with the twists and turns of a microchip, Carnoy weaves his characters like a master. He has written an authentic, unputdownable thriller that is sure to chill and delight.