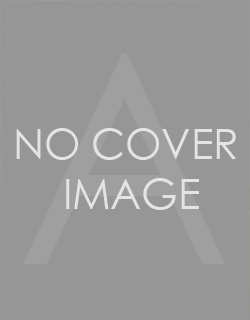 The Better Angels
A Novel
Imprint: The Overlook Press
Publication Date: March 13, 2008
Price: $25.95
Trim Size: 6.32 x 9.29
ISBN: 978-1-59020-004-9
EAN: 9781590200049
Page Count: 576
Format: Hardcover
Additional formats:
When Charles McCarry's The Better Angels was first published almost 30 years ago, its premise--that terrorists would use passenger-filled airliners as tools of terror--seemed incredible. In retrospect, the novel would prove to be prophetic. The Better Angels takes place in an election year close to the turn of the century in a deeply polarized America. The presidential race matches a tall, lantern-jawed liberal to a far-right former businessman with deep ties to the energy industry. Meanwhile, Islamic terrorists led by an oil-rich Arab prince, desperate to acquire nuclear bombs to use against Israel or major American cities, disrupt the presidential campaign through a series of bloody suicide bombing. Finally the election itself is stolen, as one side hacks into computerized voting systems to change the tallies in key states. From the writer the New York Times Book Review called "the genuine article," The Better Angels is a thrilling and relevant masterwork.