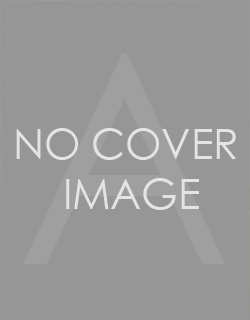 Imprint: The Overlook Press
Publication Date: February 18, 2002
Price: $26.95
Trim Size: 5 x 8
ISBN: 978-1-58567-239-4
EAN: 9781585672394
Page Count: 298
Format: Hardcover
Additional formats:
It all starts at Cambridge University, in the rooms of Dr. John Bentley, a don famous for his book burning parties-"a little, active symbolic literary criticism"-where guests are invited to incinerate books. It is at one such party that Gregory Collins, brilliant but unprepossessing, meets Mike Smith, a handsome classmate. When Collins's first novel, The Wax Man, is accepted for publication, he convinces Smith to take his place on the book jacket. As a result, it is Smith rather than Collins who receives the offer to be writer-in-residence at the asylum run by Dr. James Kincaid, whose obscure therapeutic philosophy centers on the soothing powers of literature. When Smith compiles a book of the inmates' writings, and it becomes a literary success, this comedy of errors threatens to become a tragedy.