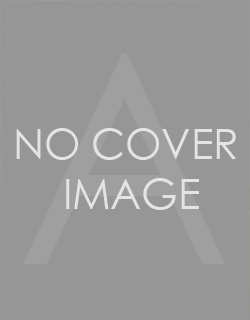 A Bed of Earth
The Secret Books of Venus
Imprint: The Overlook Press
Publication Date: August 5, 2002
Price: $25.95
Trim Size: 5 x 8
ISBN: 978-1-58567-261-5
EAN: 9781585672615
Page Count: 345
Format: Hardcover
Additional formats:
It is a haunting journey to a parallel version of sixteenth-century Venice, where a fierce territorial rivalry between two noble families-the della Scorpias and the Barbarons-unearths a supernatural force from beneath the placid surface of the canals and rotting understructure of the city. The struggle between the two families for space on the Isle of the Dead, the overcrowded burial ground for generations of Venetian nobility, becomes more and more heated, and fourteen-year-old Meralda della Scorpia is forced to pay the ultimate price. But as the years pass on, parties complicit in her disappearance-from both houses-begin to suffer the consequences in a series of shocking deaths that could emanate from none other than a supernatural foe. As these bizarre events throw the city into a panic, a humble apprentice gravedigger is left to sort out the mysteries-an effort that will enable him to unearth the secrets of his own shadowy past.