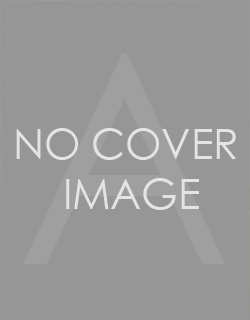 The Ballad of Johnny Sosa
Imprint: The Overlook Press
Publication Date: December 2, 2002
Price: $21.95
Trim Size: 5 x 8
ISBN: 978-1-58567-224-0
EAN: 9781585672240
Page Count: 128
Format: Hardcover
Additional formats:
Every night, Johnny Sosa, a poor, young, black musician, sings melancholic soul music in the small bar in the town's brothel, dreaming of a life beyond his confining world, and for a few hours each day ignoring the secretive and oppressive military regime - a dictatorship not so much seen as felt - that has taken over his country." He attracts the attention of the local military leader who uses Sosa for his own political ends and, for a while, Johnny is permitted to sing and to imagine that he will perform at the national festival, where discovery and success may well be waiting for him. However, as his friends mysteriously start to disappear, Johnny begins to realize the price of his dream, and he must decide if he will pay it.