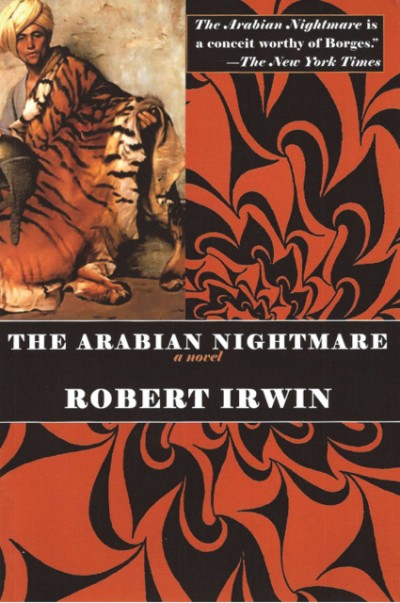 Imprint: The Overlook Press
Publication Date: April 30, 2002
Price: $16.95
Trim Size: 5.41 x 8.01
ISBN: 978-1-58567-217-2
EAN: 9781585672172
Page Count: 266
Format: Paperback
He narrates a complex tangle of dreams and imaginings that describe an atmosphere constantly shifting between sumptuously learned orientalism, erotic adventure, and dry humor. The result is a thought-provoking puzzle box of sex, philosophy, and theology. Reminiscent of Italo Calvino, and Umberto Eco, this cult classic is finally back in print!