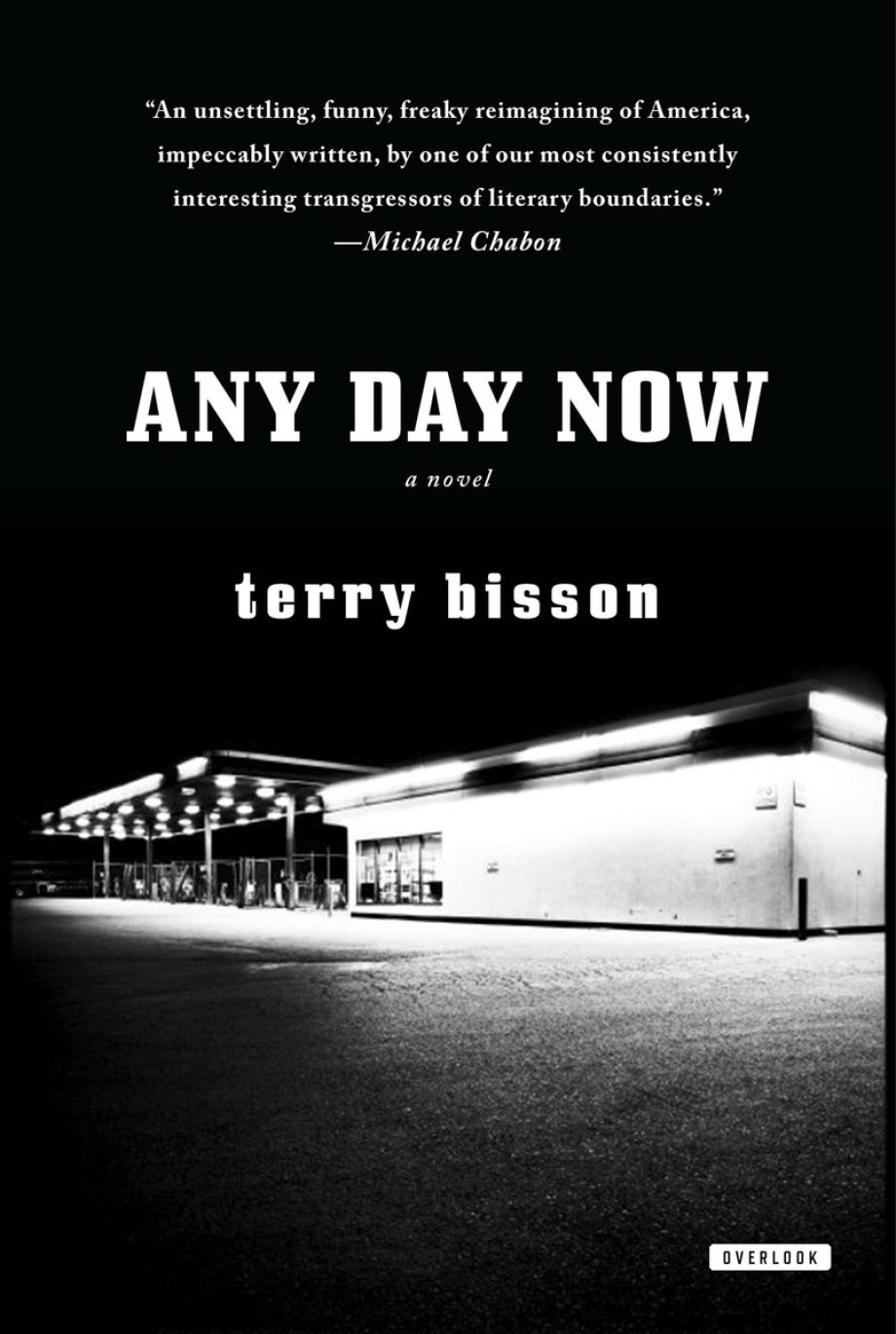 Imprint: The Overlook Press
Publication Date: March 1, 2012
Price: $14.36
ISBN: 978-1-4683-0007-9
EAN: 9781468300079
Page Count: 256
Format: Ebook
Additional formats:
It is a poignant excursion into the last days of the Beats and the emerging radicalized culture of the sixties from Kentucky to New York City and daringly unique. This road movie of a novel, which begins as a fifties coming-of-age story and ends in an isolated hippy commune under threat of revolution, provides a transcendent commentary on America then and now.
About the author
Terry Bisson is a Hugo and Nebula award writer. He has published seven novels and his short fiction has appeared in Playboy and Harper's magazine, among others. He previously worked as an auto mechanic and as a magazine and book editor. Bisson lives in Oakland, California.