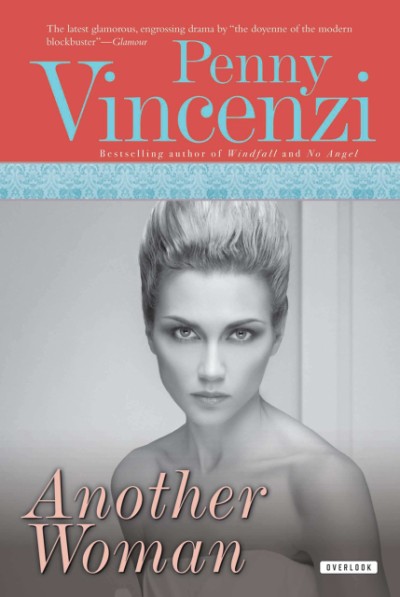 Imprint: The Overlook Press
Publication Date: January 19, 2012
Price: $27.95
Trim Size: 6.27 x 9.28
ISBN: 978-1-59020-357-6
EAN: 9781590203576
Page Count: 512
Format: Hardcover
Additional formats:
The night before her lavish wedding, Cressida Forrest went to bed serene and happy. By morning she had vanished--without apparent cause, and without a trace. Shocked, anxious, and uncomprehending, the two families face a long day of revelations, as a complex, fragile web of sexual, marital, and financial secrets is ripped apart by Cressida's disappearance.